Private Chalet, Gstaad
Switzerland


As a private escape on the snowy slopes high above the valley, this chalet reinterprets traditions and regional craftsmanship in a respectful yet sophisticated manner. Solid washed walls in combination with locally sourced brushed pine wood and precious textiles set an atmosphere of humble elegance while relating strongly to the simple alpine history and context.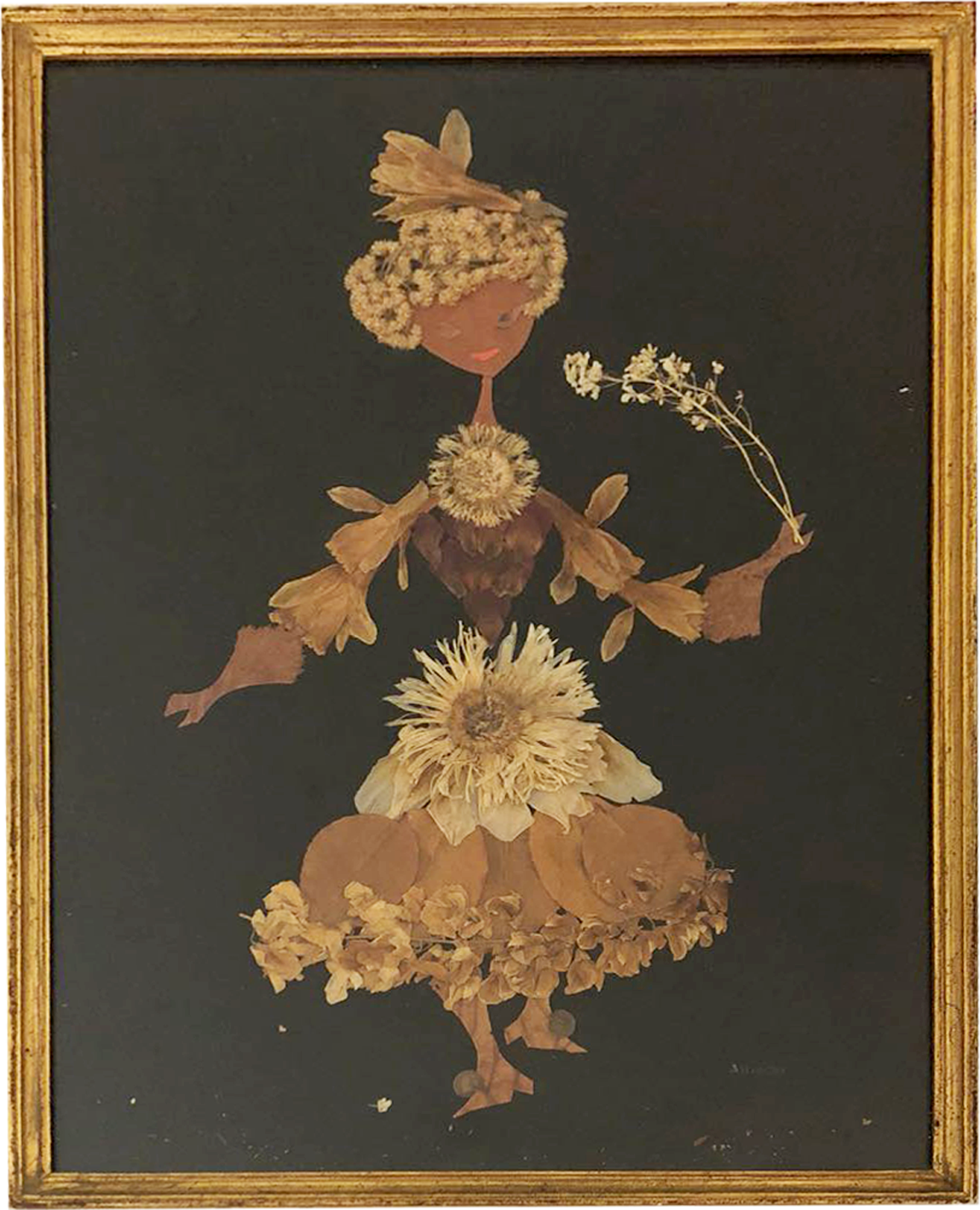 Aesop Getreidegasse, Salzburg
Austria


Aesop Getreidegasse takes inspiration from Salzburg's opulent Baroque architecture and rich connection to classical music. The store is situated within the fourteenth-century Gritzenbergerhaus on Getreidegasse, close to Wolfgang Amadeus Mozart's birthplace.

The façade appears as a stage: shelves hover in the large windows in front of exuberant, ochre-coloured velvet curtains. Two artworks of dancers made from dried flowers and leaves, found at a local antiques market, grace the entrance. Once inside, oiled oak panels line the walls in a reinterpretation of local salons such as Café Tomaselli, established in 1703 and serving coffee to this day. A four-metre-long basin hewn from Nagelfluh, a local conglomerate stone associated with the Miocene age, plays in counterpoint with Salzburg's geological base and holy-water fountains.

The second movement of the space is defined by a dramatic, pre-existing arched vault—brought to life by a dynamic up-lighting system. An expansive, solid oak counter emulates the three-legged form of ancient Cembalo instruments, on which Mozart composed great works. Another row of velvet curtains signal an intermezzo between front and back of house—the third sequence of the space is narrower and condensed with a desk, meeting space, and amenities.

Images and Text: Courtesy of Aesop
Condominium, Munich

Germany
28 multistory apartments facing a park with impeccable views in various directions enhanced by a slight shift in paln based on an orthogonal system. 4.5 meter high living-rooms are facing the park along the folded bay window like facade. Every unit is composed around this central space, considered the heart of the apartment.

By transforming the classical Maisonette typology to a complex split-level system not only long stairways are avoided but also much more intriguing spaces result. Typologies of apartments vary within the system and reach from 70sqm standard to 200sqm corner units with open fireplaces.

Besides private outdoor spaces every unit benefits from natural light on a minimum of two opposite facades. Anemities such as an intensively vegetated rooftop providing two covered outdoor barbeque kitchens and a swimming pool above the city´s roofs set new standards to urban living.

Data Science & AI Firm Headquarters,
Frankfurt am Main

ongoin project, Germany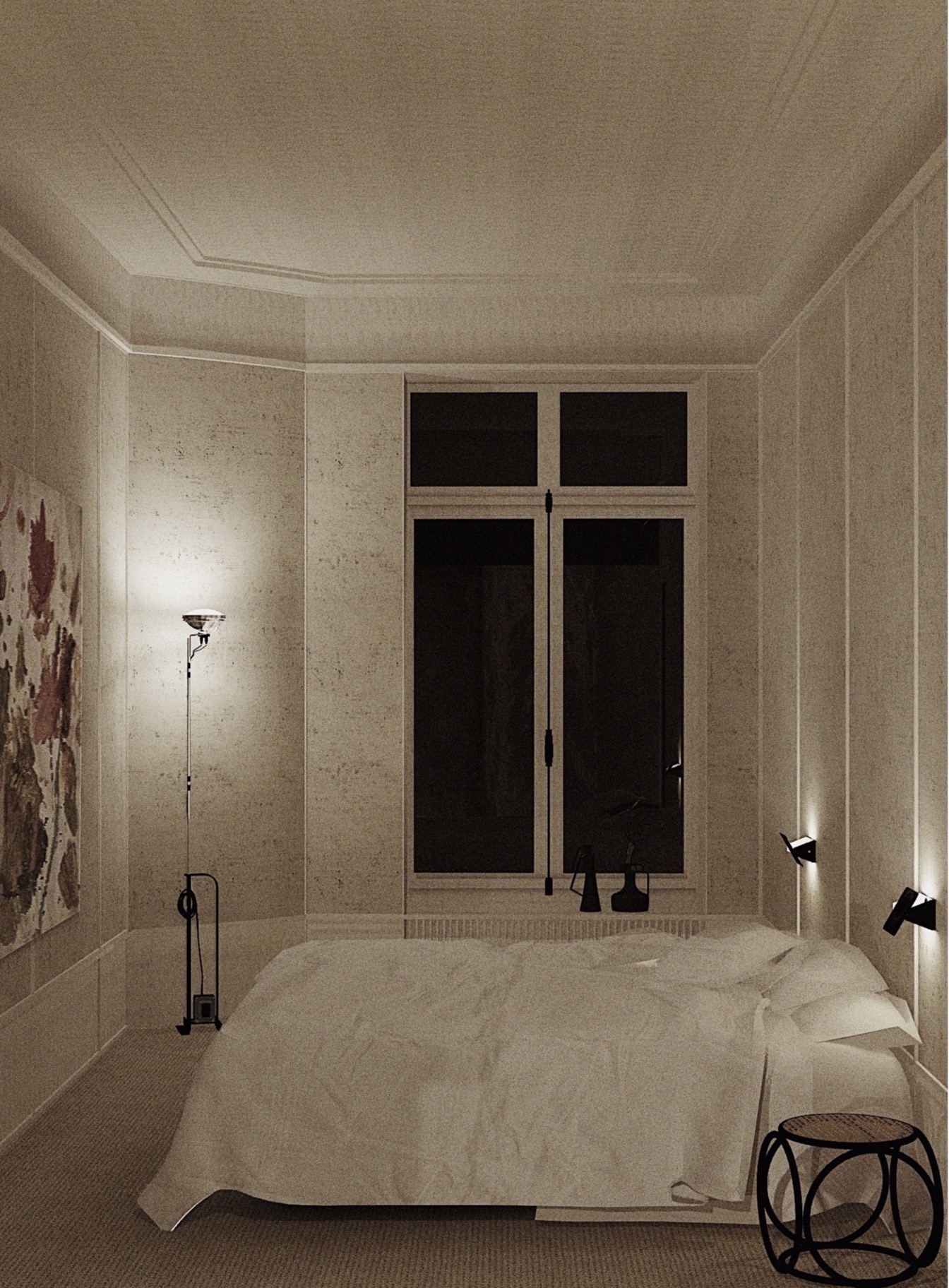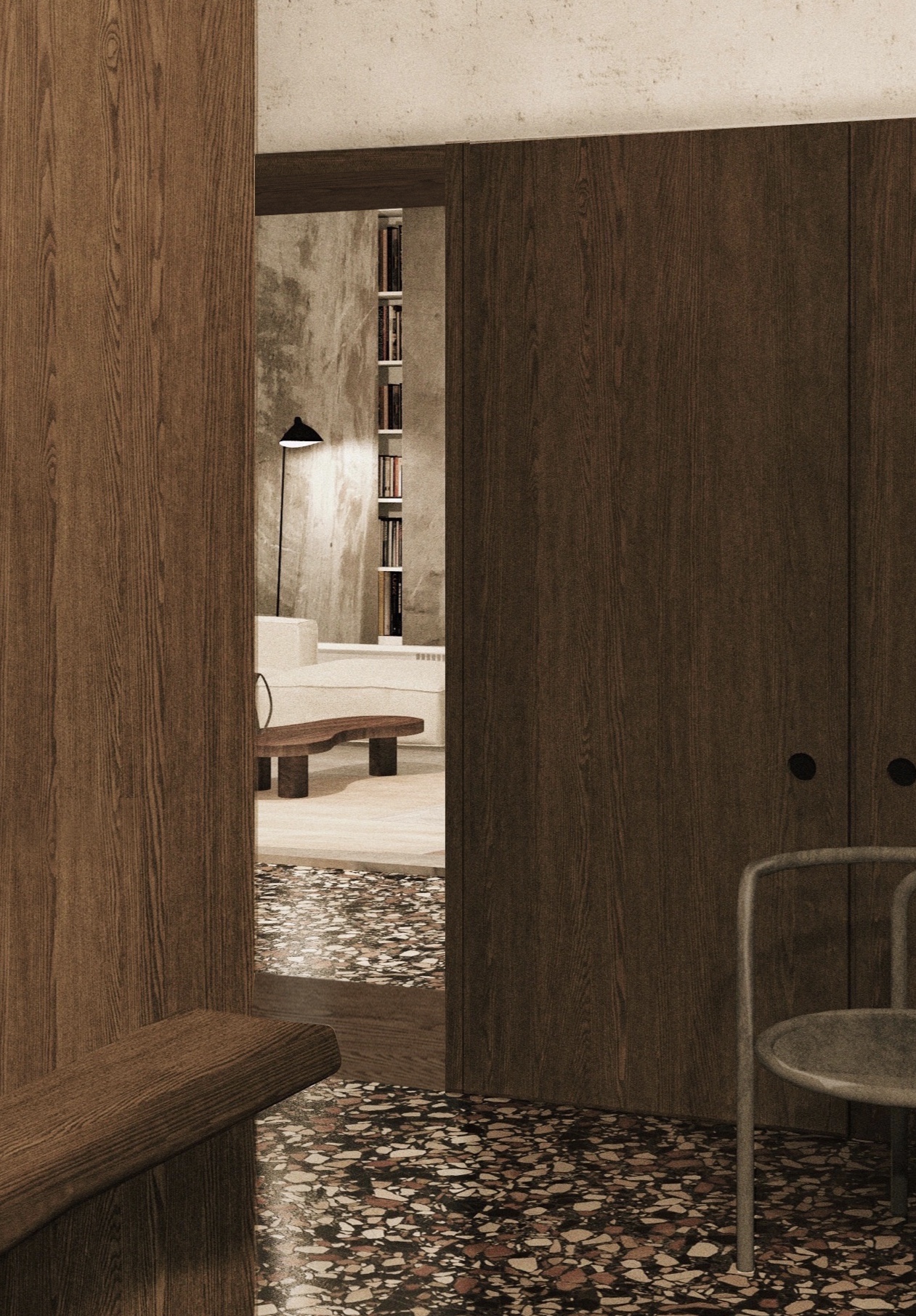 Private Apartment, Vienna
Austria

Renovation of a late 19th century Garçonnière in the historic center of Vienna.